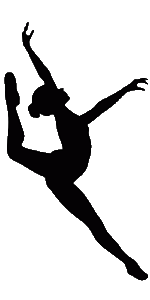 Serving Spicewood, Lakeway, Bee Caves, Dripping Springs and Marble Falls
2021
DRILL
Heather has trained artists for Celebrity Cruises Cirque shows and has trained her agency members in trapeze, silks and dance lyra for the past 6 years. TRI-Core Trapeze was established by Heather as a fun cirque full body workout utilizing professional low swinging trapeze bars. From cardio, plyometrics-circuits, core and full body strengthening to learning some fun routines on trapeze you will be sure to sweat!! This class is for the beginner all the way up to the professional artist. She will have something for everyone.
You must attend 4 total safety and basic element classes before attending the TRI-CORE TRAPEZE Fitness class. Each safety class is held the hour before.
Come check out the new Cirque craze!!!