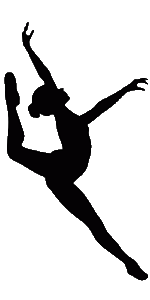 Serving Spicewood, Lakeway, Bee Caves, Dripping Springs and Marble Falls
2021
DRILL
Tremaine Dance Convention and Competition
Our amazing BLPA members Ella Carson, Kassie Wissen, and Sofia Triant place 3rd overall teen tap duo/trio and best overall teen showmanship!
Congratulations to Ella Carson who received the studio dancer of the year for Body Lab!!!
BLPA Company Memebers Compete at 24/7 Dance Convention!
Congratulations to our BLPA members who competed at 24/7! We are super proud of you and your hard work!
Kassie and Vivi received High 5 Jazz scholarship and Ella received High 5 in scholarship in Tap!
And the top of the weekend was Grace Marcum receiving a Non-stop dancer scholarship of the entire convention!
Please reload
Junior Lab Ratz Hip Hop Co
Junior Improv Winner-Reese Farnsworth
Teen Intermediate and Elite Soloists